Landau Plus Padding Foam
SKU: PAD-3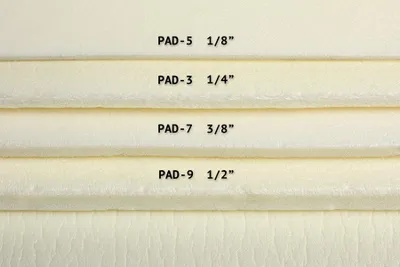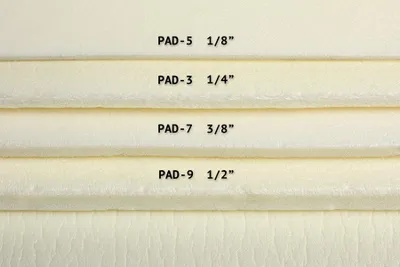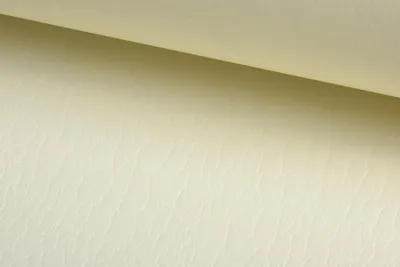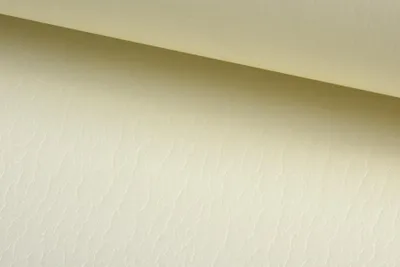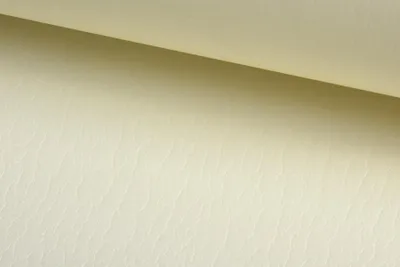 Landau Plus Padding Foam
SKU: PAD-3
---
A fine closed cell cross linked polyolefin foam, with excellent sound vibration and thermal insulating qualities. It offers a wide variety of uses for a thin tough padding. Meets MVSS #302. Working Temperature: -110 to 200 F


UPS surcharge for items 60" or more in length.
There will be $12.50 added to shipping for each package of 60" landau pad.